2 tags
4 tags
where is it? @happymeal?
Happy endings were never handed out. You had to fight for them, earn them with bruised hearts and sacrifices.    #resilientspirit
4 tags
3 tags
ba.donk.a.donk.
Protect The Internet →
parislemon: Spreading the word.
3 tags
3 tags
3 tags
4 tags
She's a Catch.
Friendship is like pissing your pants,  Everyone can see it, but only you  can feel it's true warmth.  Thank you for being the piss in my pants. 
6 tags
4 tags
5 tags
2 tags
4 tags
5 tags
6 tags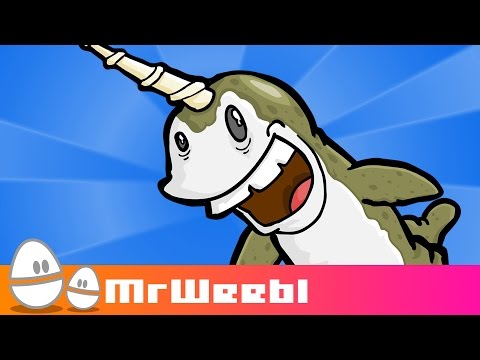 6 tags
3 tags
"Shampoo effect, dude. You were blasted last...
The Shampoo Effect: A residual drug or alcohol phenomonon in which, during a period after a heavy binge, only a small amount of the recently-abused substance is needed to re-activate your buzz. So named after what happens in the shower when you "rinse and repeat": only a tiny bit of shampoo is needed the second time around to achieve a full sudsy lather.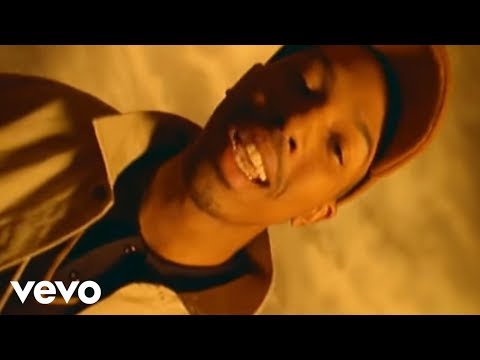 7 tags